Tech
Hey there! I'm Joel.
I'm currently the first product manager at Runway, reinventing video creation and creative tools with machine learning and generative AI.
Things I've enjoyed doing include:
launching new devtool products at Sourcegraph
web engineering at Figma
product management at Microsoft and a couple of startups
design, venture prototyping, and blockchain explorations at IDEO
data science at Botnik and various startups
creating custom personal and small-business websites
writing freelance blockchain explainer articles for Lunry
building Chrome extensions so I don't have to give up my 263 open tabs
I studied computer science at Harvard, where I focused on ML. While there, I co-wrote the textbook for Harvard's inaugural blockchain class, and fortunately avoided creating the next Facebook.
If you want to chat about cool projects or career things, you can message me on LinkedIn.
Comedy
Hey! I'm Joel, a comedian and writer living in LA.
I'm currently with the wild people at Botnik Studios. I've performed stand up at Boston's The Comedy Studio and Foxborough's Orpheum Theater, opened for Nemr, appeared in a Spotify web series (is that even a thing?), and sold jokes to Funny or Die.
In my youth, I ran the Harvard College Stand Up Comic Society, where I started an annual comedy charity show feat. Harvard Professors. I also finessed college credit for writing-performing-producing my hourlong standup show, Artificially Intelligent.
Here and there, I made trouble with Satire V, wrote for On Harvard Time, emceed an annual drag night, had my one-act play 10,000 Spoons produced in Harvard's Annual Playwrights' Festival, and was mistaken for Mark Zuckerberg zero times.
I've made the Forbes 30 Under 30 List of Best Joel Kwartlers for 5 of the past 8 years. I have no relation to Tom Hanks.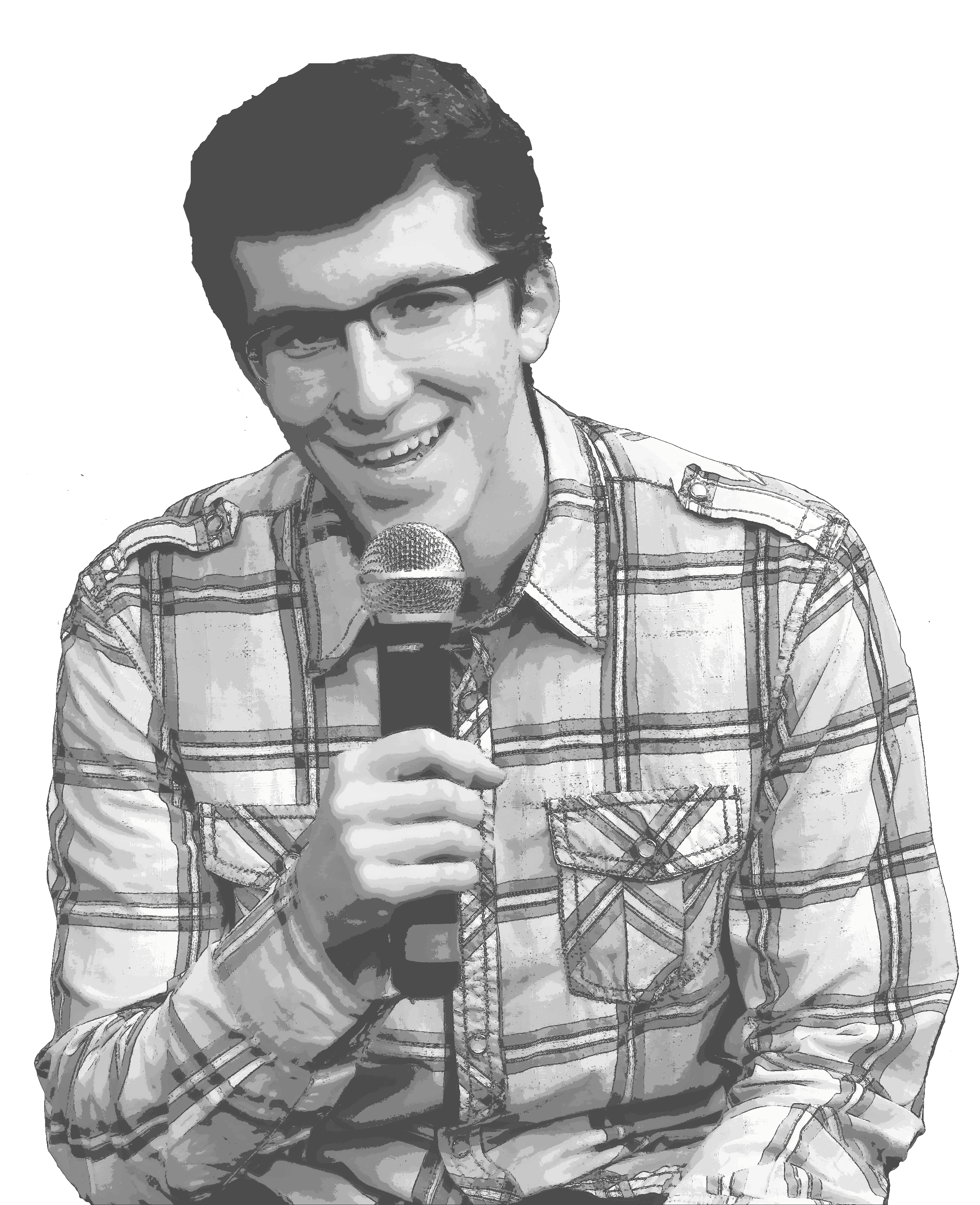 Videos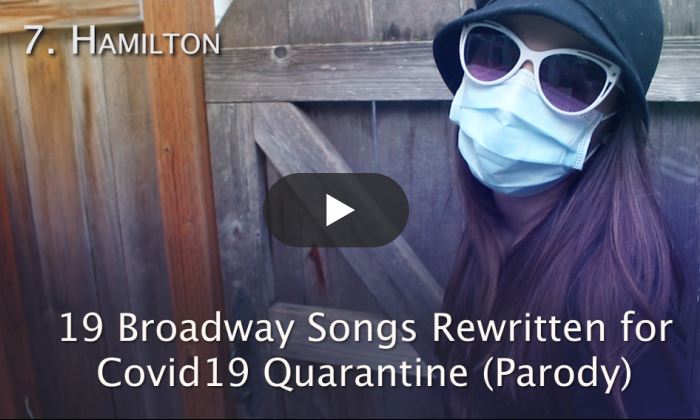 Graphics
A collection of things I've created in photoshop (or similar tools).
Tweets by JoelKwartler
This is a super secret message hidden on my website! It serves no purpose but whoa cool, right?
In 2018, I created a show with Harvard Professors performing stand up sets – with writing help from student comics – that raised over $2,500 for the Y2Y and Harvard Square homeless shelters.
Since, it's become an annual tradition at Harvard and, starting in 2019, Yale (benefiting the Y2Y New Haven shelter). To date, these shows have raised over $7,000.
If this is something you'd like to do with your college/company/group, I've got a very-long-but-possibly-useful PDF guide to running this kind of show that I'm happy to send you! (For free, duh. This is for charity.)
Press
Harvard Gazette video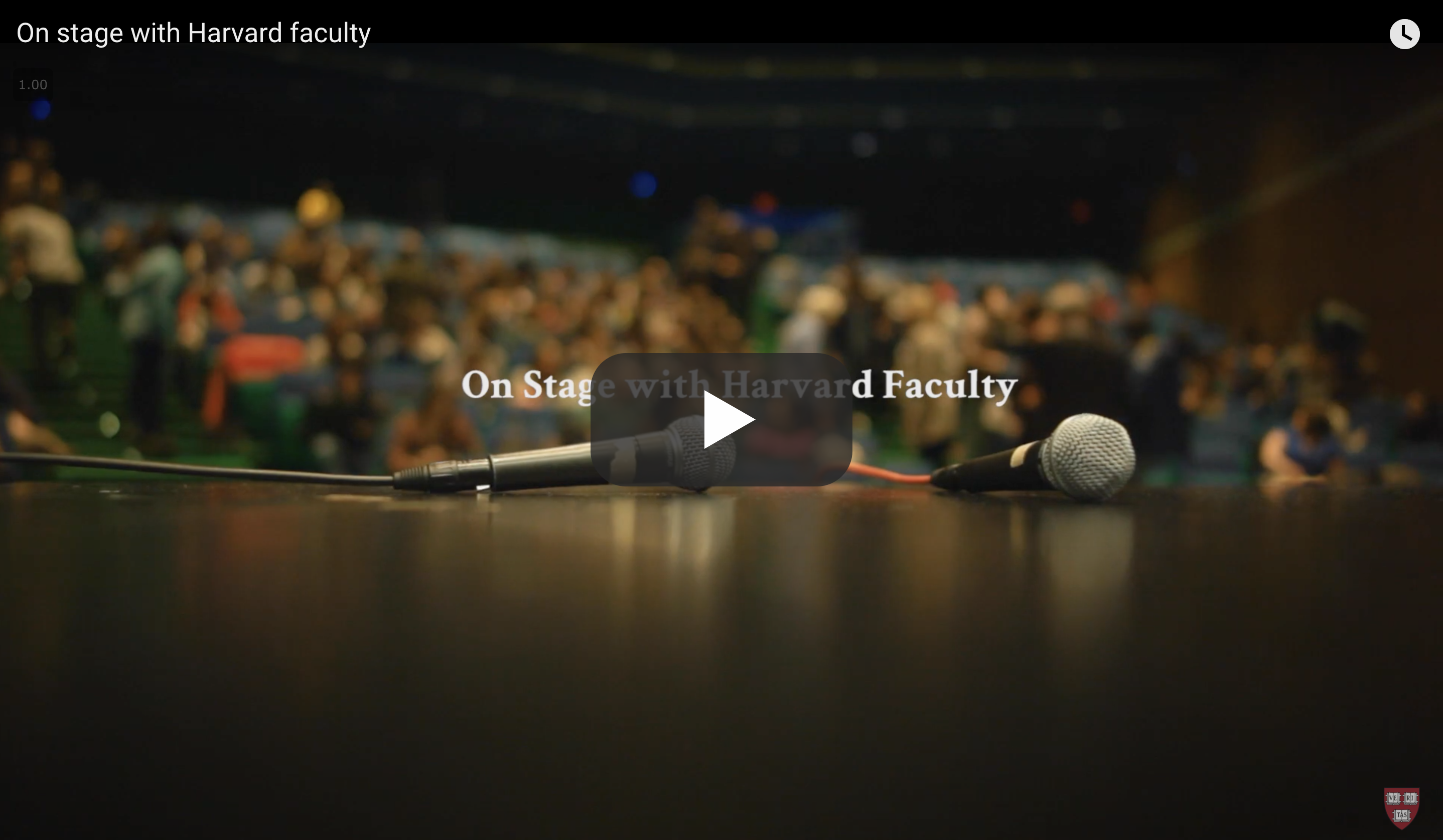 Explainer/Show Promo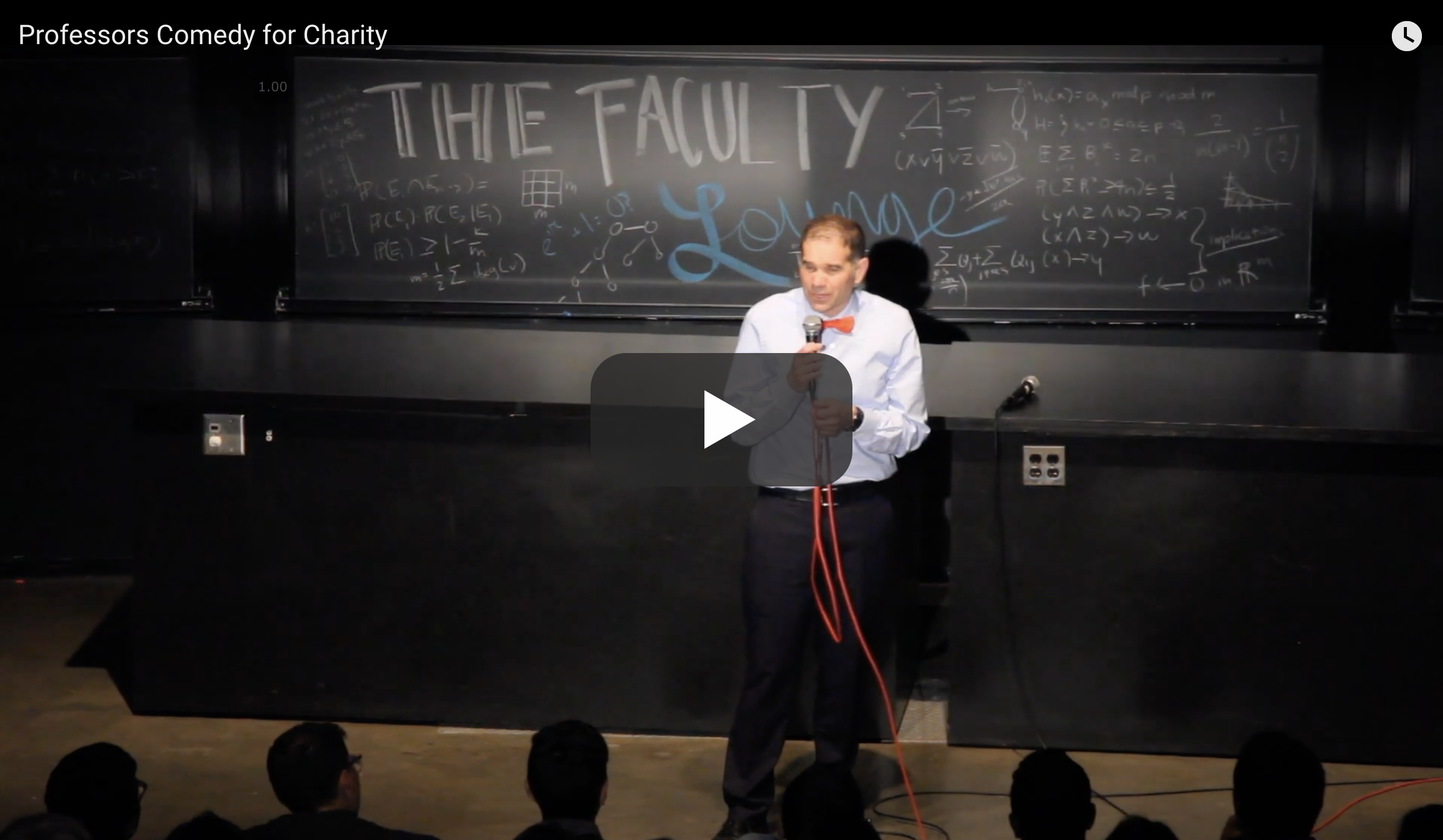 I am obsessed with email. I will read your email immediately. I will respond so fast. I will comprehend none of it.
Photography
Wouldn't it be funky if the photography section didn't have any photos?
If you are so inclined, you can find some wildlife/landscapes on my instagram.
If for some terrible reason you think you want to hire me to take photos for ya, I'm happy to send you portfolios and have experience shooting portraits, headshots, and events.